Implemented Projects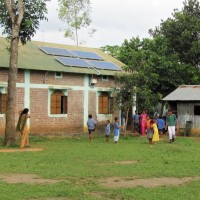 Five village schools in the south and in the north of Bangladesh (Ambari, Baribaid, Gazirvita, Mandra and Musuria), where no electricity is supplied, were electrified using the sustainable technologies of solar energy. Solar panels were placed on the roofs, energy accumulators and electrical wiring inside the buildings. The amount of electricity provided by the panels is sufficient to cover the basic needs of schools and teachers. In some villages, the electricity is used by local people to charge batteries and mobile phones.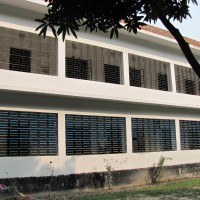 By building a second floor of the Gopalgonj boarding school in the south of Bangladesh, we improved the quality of accommodation. The construction took place between February and December 2011 and was financed by the Czech developer Radim Passer.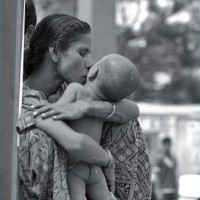 In 2010, ADRA published a large format calendar with portraits of Bangladeshi children. The calendar would not have been published if it had not been for the great efforts of Pavel Malina, our longtime volunteer. The photographs were taken by Petr Šebl on a monitoring trip of the BanglaKids programme in Bangladesh in spring 2010. A total of 1,000 copies were printed for free by the printing company DURABO. The proceeds from the calendar sales were used to support the education of children living in the slums of Dhaka.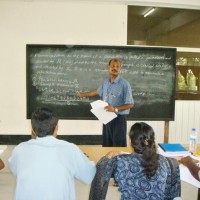 We have regularly trained local teachers in the framework of the BanglaKids programme since 2008. The trainings take several weeks and follow up over a few years.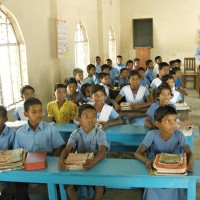 During 2008, we reconstructed and equipped classes in a total of 42 schools. New tables, chairs, desks, boards and fans were bought where needed. Some of the classes were newly painted.