Children in need of support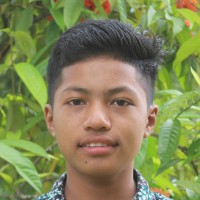 14 years
Sex: Boy
Birthdate: 23.12.2008
ADRA ID: AC-AHTS-3080
We have known Harmon for a long time. He studied with us for five years at the Jalchatra boarding school, then (because Jalchatra provides education only until the 5th grade) he transferred to the AHTSS boarding school. Here he is currently studying at the 7th grade and we are looking for a new donor for him. Harmon is 12 years old, he is industrious and careful. Every morning he gets up early and reads. He has many friends and he does not like having arguments with others. Harmon likes the school very much and he would like to stay here, yet this is possible with your help only. Harmon's family knows very well how important the education is but because they do not own any land and live "from hand to mouth", they are not able to pay the school fees by themselves.
Monthly support 35 EUR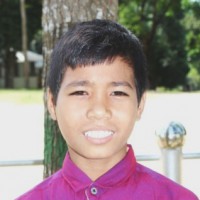 9 years
Sex: Boy
Birthdate: 28.8.2013
ADRA ID: AC-AHTS-4632
Menchong, who is nine years old, grew up in a remote village. His father is a farmer, his mother is a housewife. With Menchong you never get bored, he likes to sing and dance, he plays football enthusiastically and his favourite class in the AHTSS school is English. When you ask children what they would like to become in the future and what job they would like to have, they usually answer "teacher, mechanic or doctor". Not Menchong. He is not average, he wants to help others as a HERO. Even when asked what his favourite color is, his answer is special – it is sky red. So we can just observe what will the journey of this unusual boy look like. Are you curious too?
Monthly support 35 EUR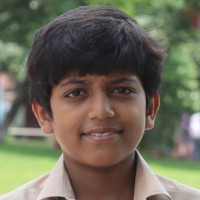 9 years
Sex: Boy
Birthdate: 11.9.2013
ADRA ID: AC-BASC-4681
Everyone in the BASC campus knows JAYSON. Smiling, competent, friendly, yet still modest, he does not look down to others. Both children and teachers like him. He likes to play football and cricket with his friends, at school he likes the science lessons the most. He wants to dig deep in everything, to grasp, to understand how things work. He would like to search and understand even the human body so that he could become a doctor and provide patients efficient therapy and care. His family sadly cannot pay for his school fees due to very low income. Will you help?
Monthly support 35 EUR