Ways to Help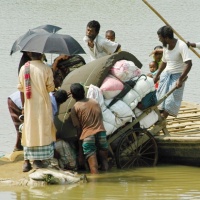 Would you like to help another way? It's easy! There are a plenty of options to choose from.
If interested and for further information, please contact us.
Whoever you may do good, do it with pleasure... To serve and to do good are qualities of noble characters.
(John Amos Comenius)