Gifts for poor families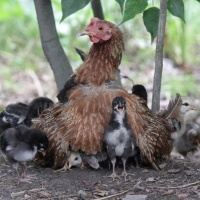 Chickens are not only a source of food but also a source of income as grown chickens start laying eggs. Buy a few chickens for a family and make their lives better.
Support 19 EUR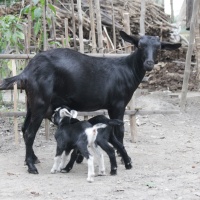 Goats provide poor families with healthy milk. Every year, they also give birth to kids which may later become a source of income or start a new breed. Buy a goat and give a family a livelihood.
Support 53 EUR