Our Team
"A team is a group of people who aim to do good things." In the BanglaKids program, we aim to improve the life of the children in Bangladesh. The BanglaKids team consists most importantly of you, our donors. Without you, our aim would be impossible to achieve. The organizing team does the administrative work. Please, meet Kamil, Šárka, Anna and Jakub.
Kamil Kreutziger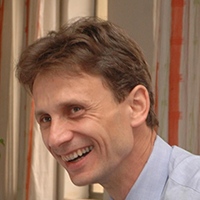 manager
Kamil is a great manager with a clear vision for the BanglaKids children sponsorship program. He unites and inspires our team. He is creative and has excellent ideas which he is able to implement. He tries to do his best for you to enjoy helping children.
Personal motto: "To like people and to love people, that is the only secret and probably the only way to be happy." (Jan Werich, a Czech actor and writer)
kamil.kreutziger@adra.cz, +420 724 317 694
more about Kamil here
Šárka Hejnáková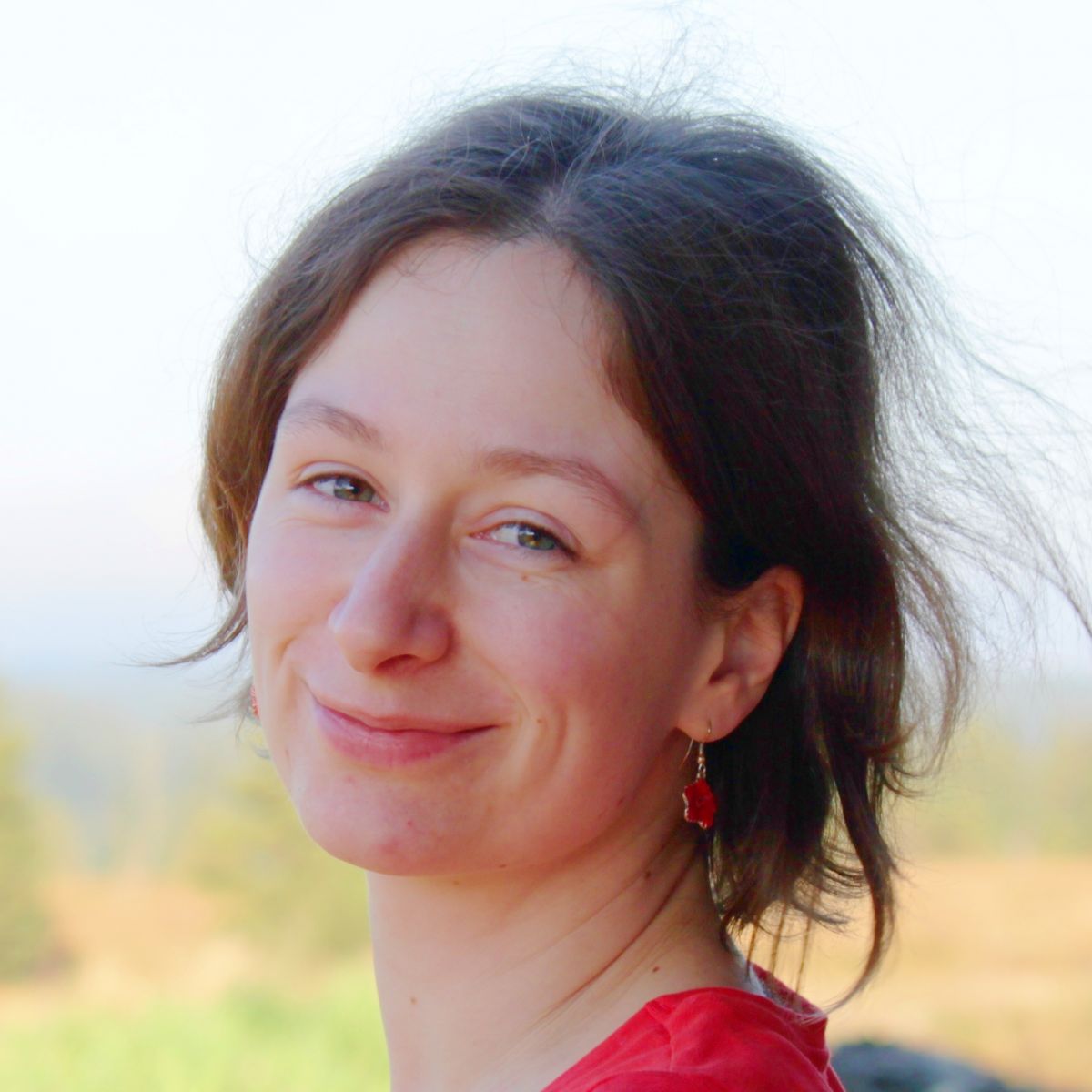 program coordinator
Šárka is always "as busy as a bee". She is responsible for choosing children, for gift parcels, and for answering donors' questions. You will appreciate how much she knows about helping children and also her lively chattiness.
Personal motto: "Wherever you go, do not forget to take your heart with you." (Franklin Patrick Herbert, Jr.)
sarka.hejnakova@adra.cz, +420 733 169 637
more about Šárka here
Jakub Škaloud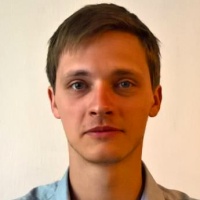 accountant
Jakub likes sports, leading scouts and reading books of Tolkien, Kafka and Shakespeare. He is easy going person and reliable professional. All questions concerning finance direct at him.
Personal motto: "It will all come out in the wash."
jakub.skaloud@adra.cz, +420 731 514 581
Anna Zýková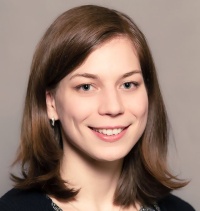 PR & fundraising coordinator on maternity leave
Anna is the owner of the most pleasant voice in Central Europe. She will win your heart by her his kindness, humility, smile and love for the children. Soon you will find out that working with her and helping Bangladeshi children is a great pleasure.
Personal motto: "Happiness is the only thing that doubles when you share it." (Chinese proverb)
more about Anna here
All for one, one for all!