12.12.2022
Ganga Expedition in "Objektiv" on Czech Television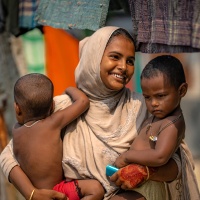 "Bangladesh is not a typical holiday destination..." The untouched corners of Bangladesh, dragon boats, overcrowded Dhaka, the joys and misery of the locals. Martin Vrbický captured all this and much more in 10 minutes of a fascinating documentary from Ganga Expedition, available in this article.
The documentary was broadcasted in the travelogue show Objektiv on Czech Television, on Sunday 11.12.2022. It was created thanks to the charitable journey of Ganga Expedition, which was supported by Olympic medalist and multiple world champion Vavřinec "Vávra" Hradilek.
The aim of the expedition is to draw attention to the difficult living conditions of the children from the Chalantika slum in Bangladesh and to raise funds for their education at the educational centre of the same name. Chalantika is a sister project of the BanglaKids programme.
A recording of the documentary is available for viewing via Czech Television's iBroadcast.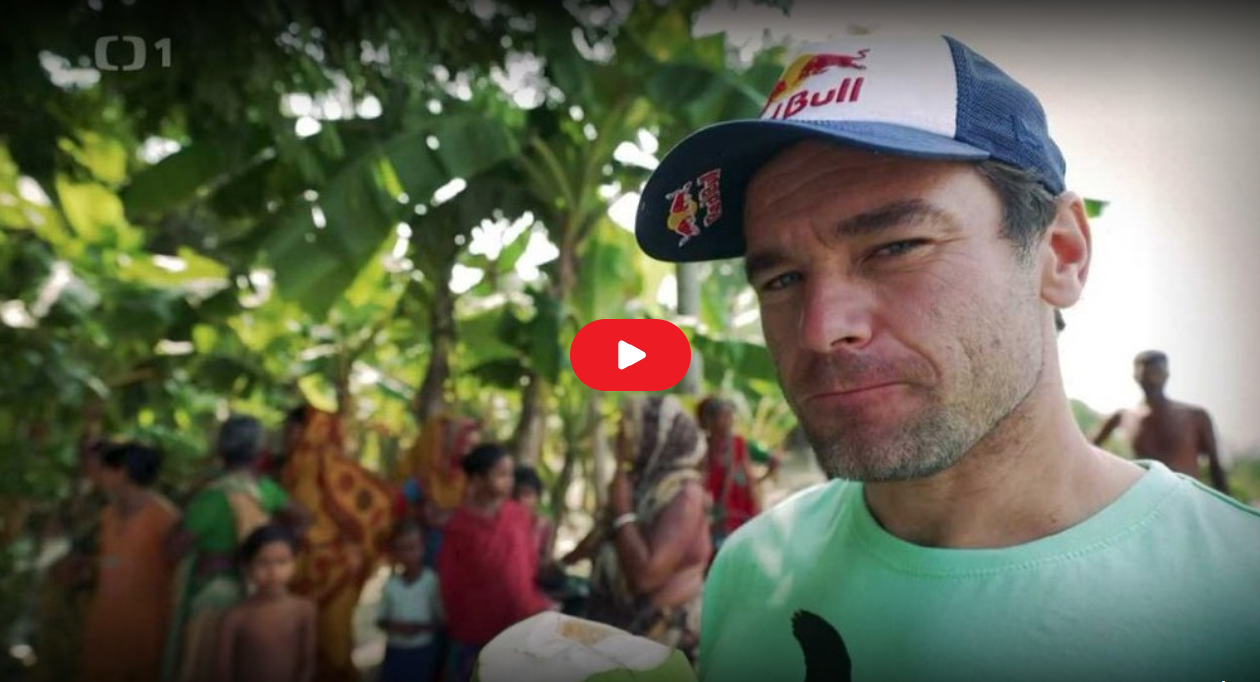 Attention, please!
Fundraising continues until the end of 2022
The Ganga Expedition fundraising has been extended until the end of 2022. We currently need to raise around 80,000 CZK for the Chalantika Education Centre. The contribution will help provide food, education and medical care to the poorest children in the Chalantika slum of Bangladesh.
We should help each other a little more at Christmas time than we do throughout the year. You can donate here.
We thank all donors on behalf of the children and their families.
Authentic photos and an interesting travel diary from the adventurous charity journey on one of the world's greatest rivers can be found on the Ganga Expedition website.