10.1.2023
BanglaKids in 2022: Life and Changes!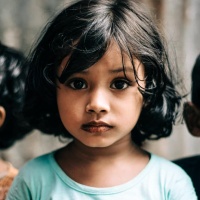 Amidst the global turmoil of 2022, marked by the war in Ukraine, rising energy prices, and the passing of iconic figures like Queen Elizabeth II and Pelé, the BanglaKids program stood as a beacon of hope and transformation. We welcomed new team members, witnessed a surge in donations, provided nutritious meals to children, and embarked on a remarkable charity expedition down the Ganges River. But our journey continues...
Dear donors, your generosity made a significant impact in 2022. You supported investment projects, flood relief efforts in northern Bangladesh, and Chalantika's children through a cayak expedition with Olympian Vávra. Let's recap this remarkable year.
-> CHILDREN, STUDENTS, FAMILIES <-
1,263 students, 4 undergraduates and 14 nursing graduates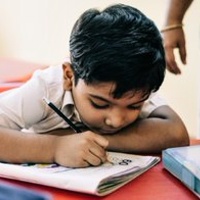 The return of students to school encountered a temporary setback at the beginning of the year. In January 2022, schools in Bangladesh were closed again due to the resurgence of COVID-19. Fortunately, this disruption was short-lived, and children returned to school in the second half of February. Since then, teaching has proceeded uninterrupted.
Last year, your generous support enabled us to sponsor the education of 1,263 children and students, including 187 orphans. We were thrilled to celebrate the graduation of four undergraduates and fourteen nursing students. We extend our heartfelt gratitude for your unwavering love and support.
Increased donations = valuable food for children
From 1 January 2022, we have been compelled to raise the monthly contributions for children in the BanglaKids program by an amount between 100 and 200 CZK. This decision is necessary due to inflation, the ongoing impact of the COVID-19 pandemic, and a significant rise in the price of essential food items in Bangladesh, particularly rice. By increasing our contributions, we have ensured that children continue to receive a nutritious diet.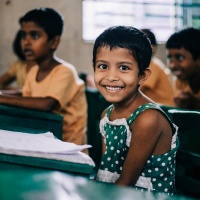 Thank you for keeping Bangladeshi children from impoverished families in your thoughts and prayers.
More Support for Children
GIFT-O-MAT, or e-gift shop, once again played a crucial role in assisting orphans. Your generous contributions provided them with shoes, clothing, food, and essential school supplies. Thanks to your unwavering support, the "Money Box of Joy" once again delivered meaningful Christmas gifts to these children, including warm scarves, bedding, and festive treats.
Your solidarity donations for children in village schools enabled us to continue providing lunches for entire classes. During our monitoring trip, we were delighted to present the children with sports equipment, bringing immense joy to their faces. Your invaluable support is truly appreciated.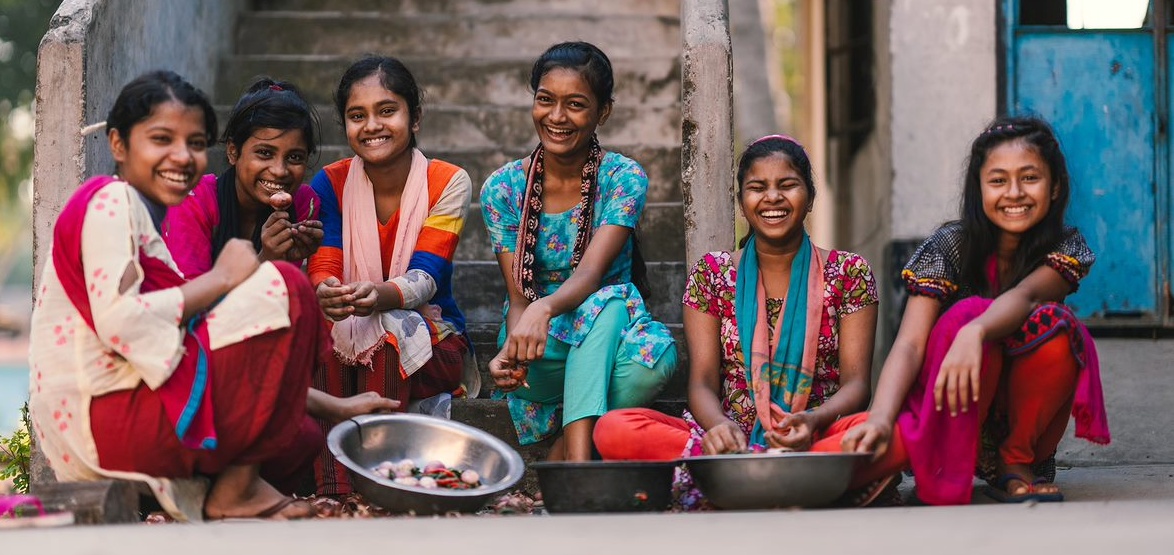 -> SUPPORTING PROJECTS <-
Painted Playgrounds and Schools
The children at SAMS boarding school can now enjoy a vibrant new playground, complete with swings, slides, and a merry-go-round. After over two decades of wear and tear, the old playground was in dire need of a makeover. And as an added bonus, the children's elementary school has been transformed with a delightful coat of paint.
This achievement is made possible solely by the generosity of our supporters. Thank you for your unwavering commitment to bringing smiles and joy to the lives of these children.
Done, let's cook!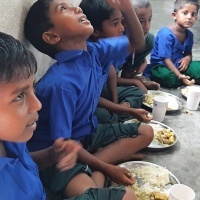 The kitchen of Ambari Village School in the south of Bangladesh is now brand new! The cook has everything she needs to prepare nutritious meals for the students. A double-raised clay oven, plenty of space, and a roof overhead provide a comfortable environment for the cook to work in, even in the rain.
We wish the children a good appetite and thank you for providing them with the food they need to learn and grow.
Laundry room and dryer on the dorm's roof
The drying and laundry room on the roof of the girls' dormitory of the SAMS boarding school is completed! 400 girls have enough privacy and space to wash and dry their clothes. The strength of the sun and wind will help them to ensure that they will always look pretty great.
Great joy, gratitude and thanks to all of you who make even this kind of project possible.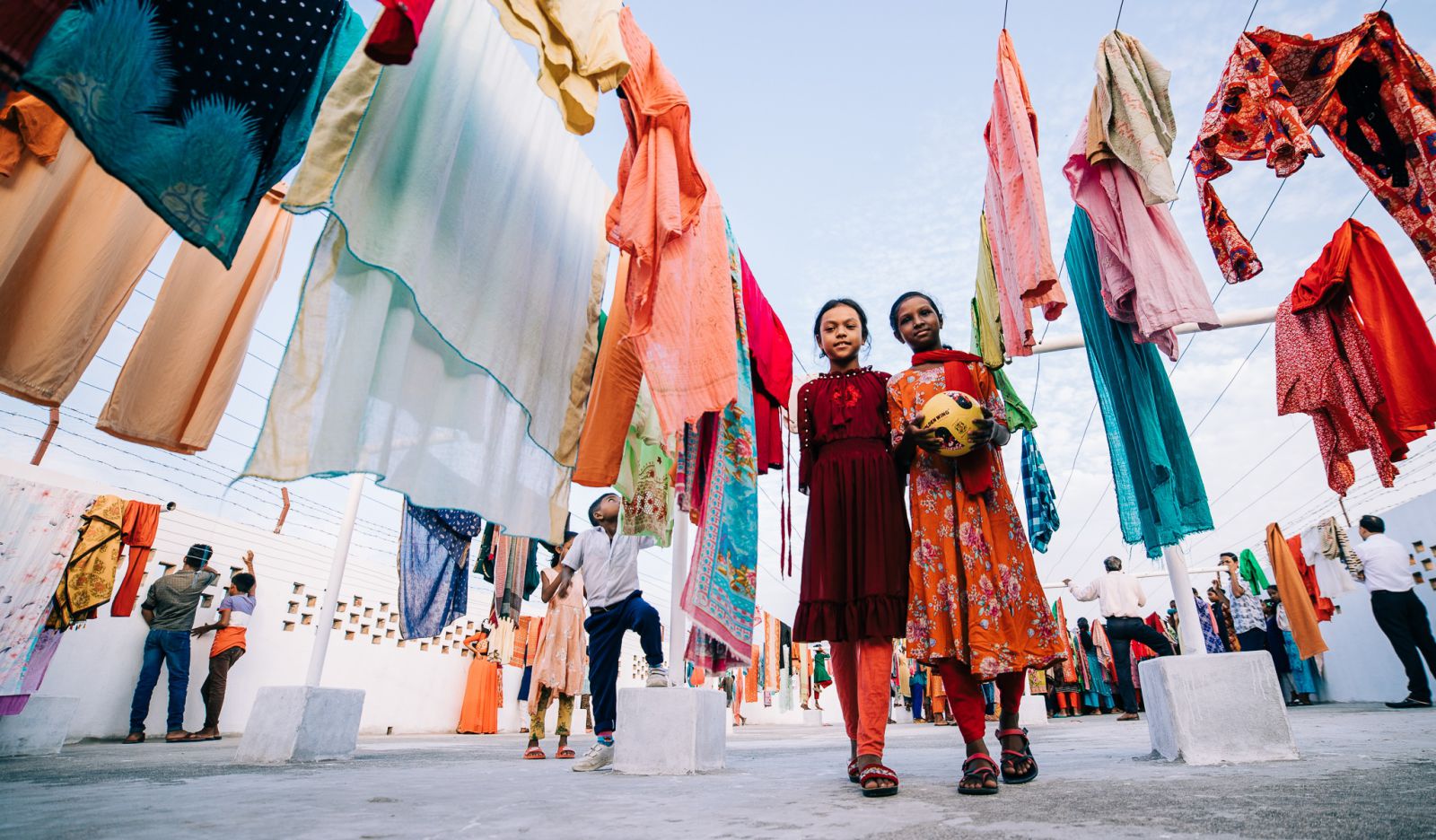 New tractor as a "Christmas gift"
A new tractor replaced the old cultivator that was no longer in working condition at KMMS during the Christmas period. Last year at Christmas we provided a tractor for SAMS last year, this year for KMMS. We may be establishing a new tradition of providing tractors as Christmas gifts.
Thank you for your help in this area as well.
-> GANGA EXPEDITION <-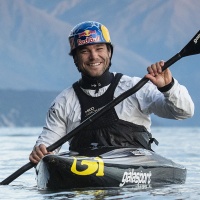 In 2022, we embarked on an extraordinary charity endeavor called Ganga Expedition. Alongside Olympic and multiple water slalom world champion Vavřinec "Vávra" Hradilek, we traversed 121 kilometers by water in October to aid 121 Bangladeshi children from our partner project Chalantika.
The BanglaKids team, assuming the role of "older siblings," meticulously organized the logistics and ensured the success of this adventurous undertaking.
Cameraman Martin Vrbický captured the entire expedition in a documentary, a condensed version of which aired on Czech Television's program Objektiv. The full version is available for viewing below.For further insights into the expedition's twists and turns and everyday experiences, immerse yourself in an authentic travelogue and captivating photographs. Discover all the essentials on the Ganga Expedition website.
Your unwavering support for the children of the Chalantika slum is deeply appreciated.

-> HEART MATTER <-
Emergency aid for flood-stricken families
The July floods in northern Bangladesh's Syleth region were the worst in 122 years. With your generous financial support and fundraising efforts, we collaborated with our Bangladeshi partners to provide swift food relief.
Thank you for your invaluable contributions to this crucial endeavor.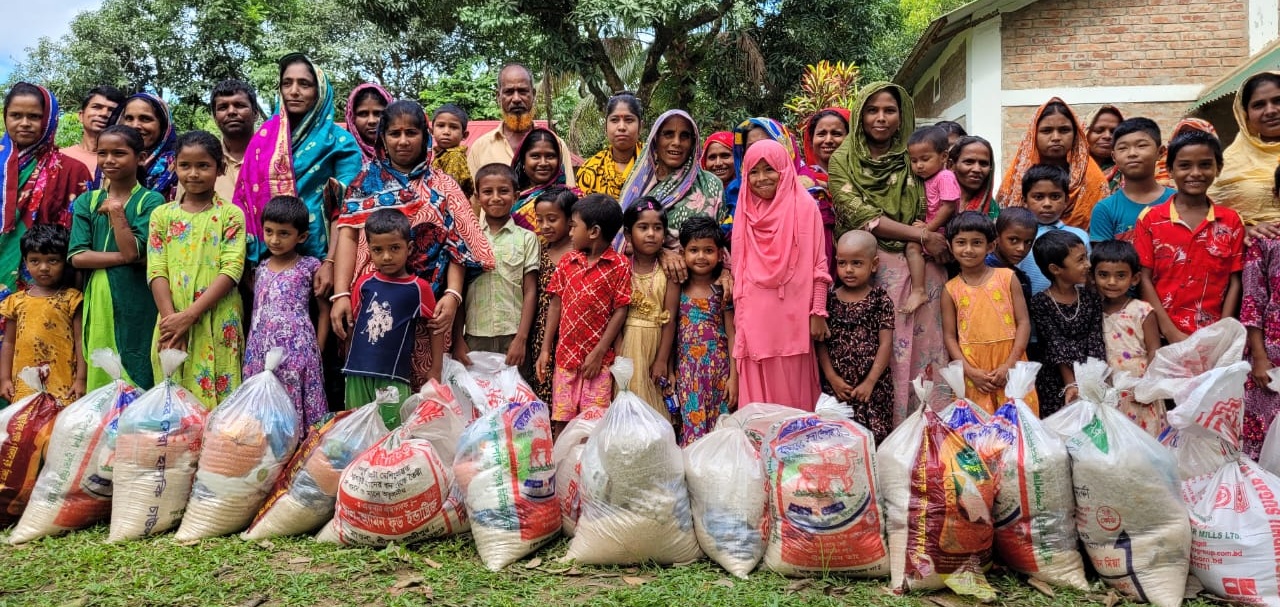 -> THANK YOU <-
Dear donors,
We express our deepest gratitude to each one of you—whether individual or corporate donors, dedicated temporary workers, or incredible volunteers—for your steadfast support in 2022. Your commitment has been instrumental in empowering the children and families of underprivileged Bangladeshis.
You serve as crucial links in the BanglaKids program's chain of assistance. Through your compassion and solidarity, you uplift those in need, providing disadvantaged Bangladeshi children with a path to a brighter future.
Our heartfelt appreciation goes out to you, and we eagerly anticipate continuing our partnership in 2023. We are already in the process of planning the continuation of existing initiatives, alongside the introduction of exciting new projects. Details of these endeavors will be shared with you soon.